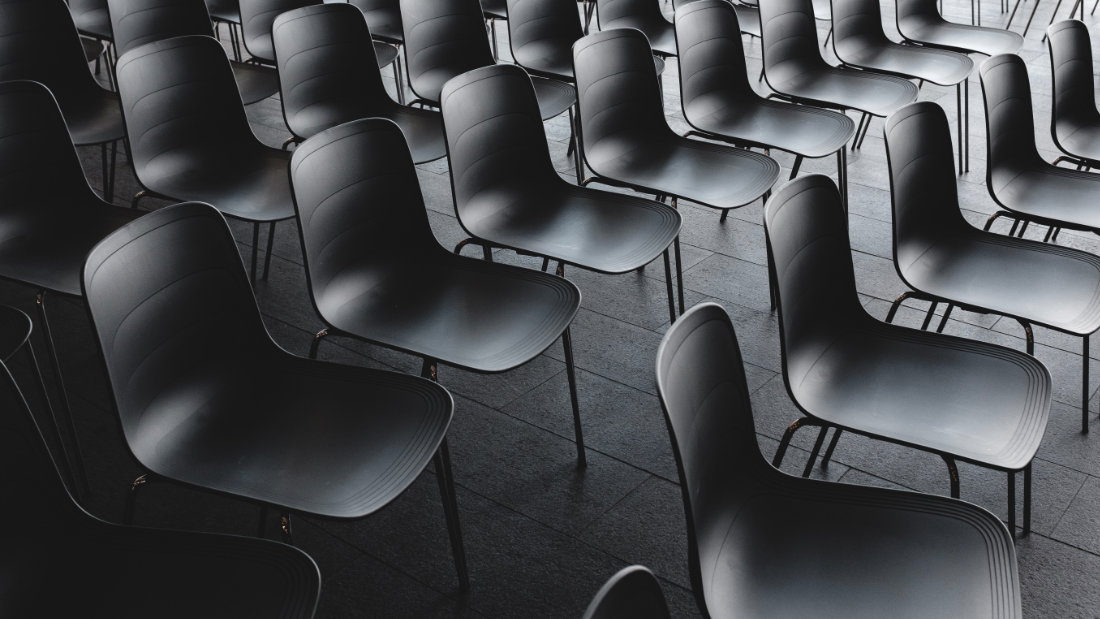 The built-in Contact tool allows for the option to communicate through Email, SMS (text message), or Voice messaging. Messages can be sent to a Group(s) or manually picked contacts.
Find the Mass Contact in the left sidebar.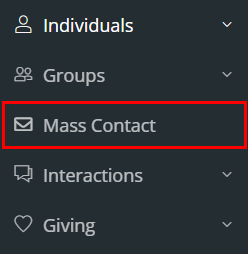 ---
Contact Methods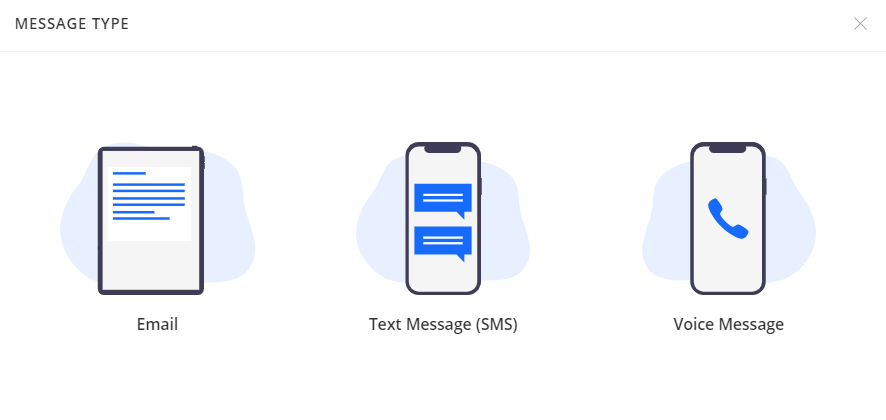 Find out more about each of these Contact methods in the following articles
Note: SMS (text) and Voice messaging require additional setup. It's simple and can be completed in about 2 minutes :)
---
Contact Email Delivery Tips
SMS Services
---
Find Information … Fast
A central place for help material and other resources that are available to maximize your use of the software.
Alternate search terms: contact, mass, email, SMS, voice, message